September 20, 2022
Japanese Government Relaxes Border Measures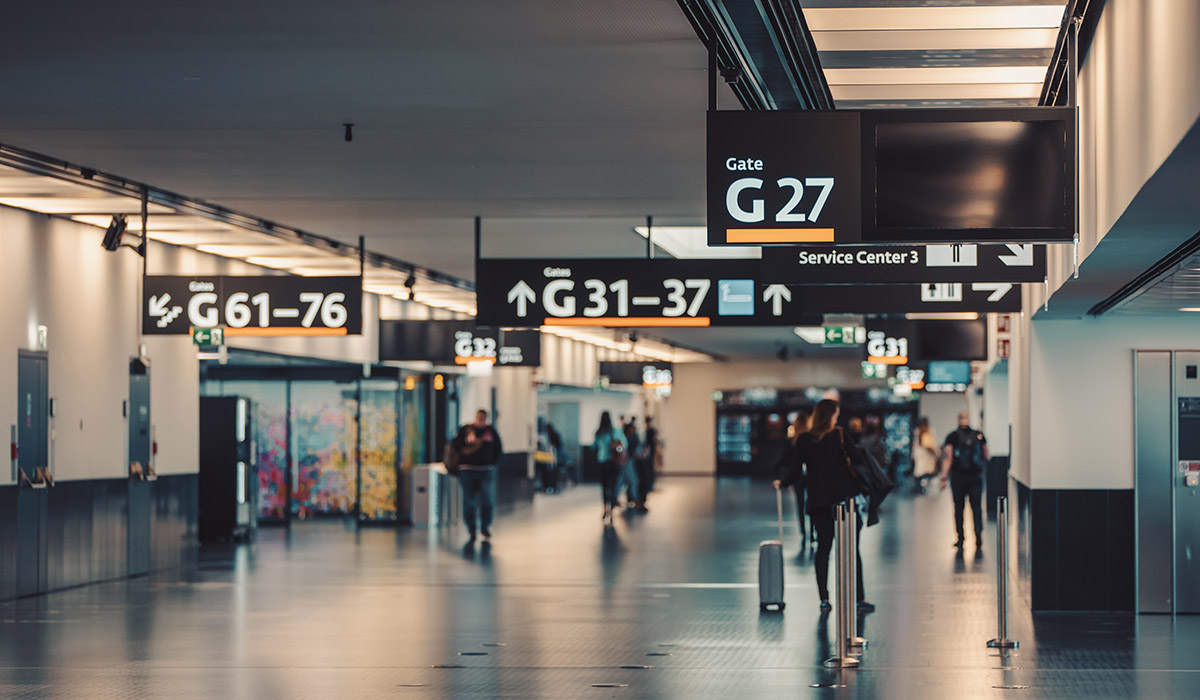 The government will relax the border control for COVID-19 by October, bringing the situation closer to one before the spread of the virus. It cancels the ban on accepting individual travelers and allows short-term stays without visas from the US and other countries. The cap on the number of visitors per day will also be eliminated, aiming for economic benefits from inbound tourism consumption.
Prime Minister Fumio Kishida will make an announcement soon. The specific timing of mitigation will be determined based on the infection situation in Japan and abroad. Certain requirements, such as vaccination, will remain.
Given the depreciation of the yen against the US dollar to over 140 yen per dollar, it aims to capture tourism demand in the fall and winter months. The current number of new cases of infection is trending downward after the peak of the "seventh wave" has passed, and the environment is becoming more mitigable.
As a board measure, the government suspended new entries of foreigners in principle in late November 2021. Business travelers and foreign students were allowed to enter the country from March 2022 under the condition that they are managed by the host, while tourists are allowed to enter only on group tours with a tour conductor from June.
Starting September 7, the government has eliminated the need for a negative certificate for a test within 72 hours prior to departure from the place of stay if the person has already received three doses of vaccine. The maximum number of visitors entering Japan was raised from 20,000 to 50,000 per day, and unaccompanied tours were resumed.
In the next phase, the decision will be made to exempt from obtaining a visa and lift the ban on individual travel, along with the removal of the cap on the number of people. It advances "opening" from the COVID-19 pandemic.
Before the spread of the new coronavirus, visas were waived for short-term stays (up to 90 days) from 68 countries and regions, including the United States. Currently, all foreigners are required to obtain a visa, and the time and effort involved in the process is an impediment to visiting Japan.
The Prime Minister made the following statement at the Council on Economic and Fiscal Policy on 14th September, referring to the recovery of inbound tourism "It is important that we will strengthen our earning power by taking advantage of the current weak yen."