October 29, 2021
Japanese People's Sleep Time is the Shortest in the OECD
Lack of sleep costs the Japanese economy JPY15 trillion in losses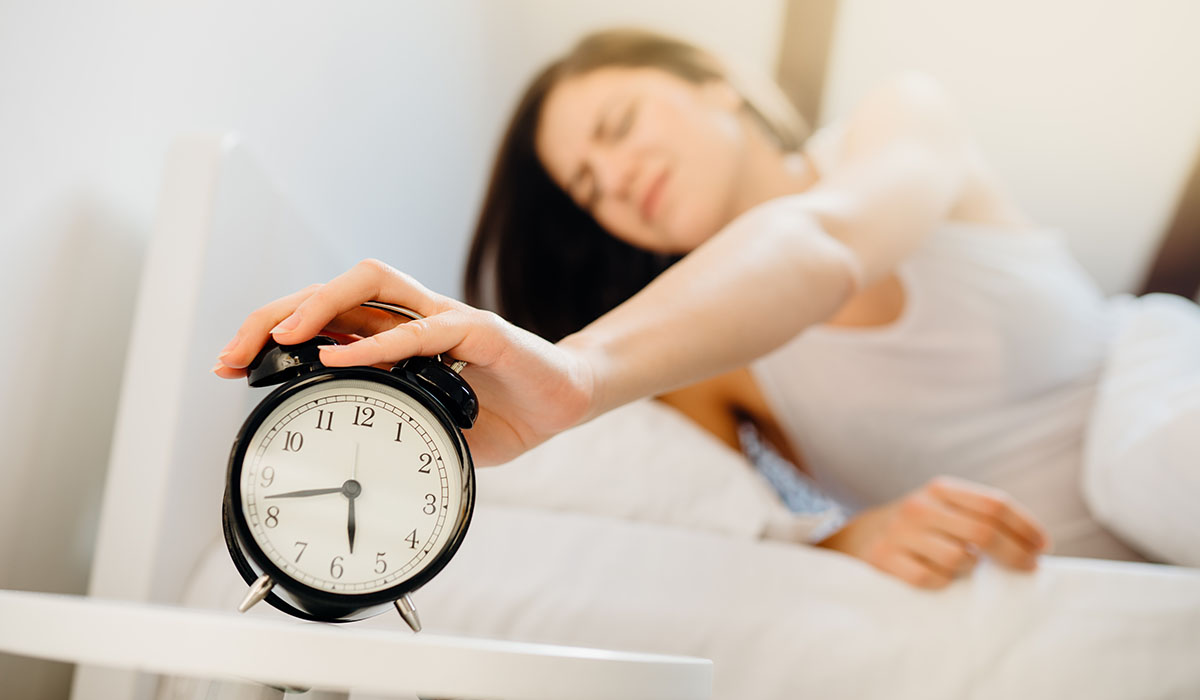 The 2021 edition of a survey by the Organization for Economic Cooperation and Development (OECD) put Japan at the bottom of its 30 member countries, with an average of 7 hours and 22 minutes of sleep. That's an hour shorter than the overall average of 8 hours and 24 minutes. Ministry of Health, Labour and Welfare data for 2020 show that 39% of people in their 20s and older get less than 6 hours of sleep.
That costs the Japanese economy JPY15 trillion a year in losses. That figure was calculated using information on the impact of sleep shortage derived by the Rand Corporation, a US thinktank, in 2016. In GDP terms, the loss is 2.92% of GDP, the worst figure among the five countries covered by the survey.
Raising individual productivity is a vital concern that is argued about around the world, but as Japan's working population shrinks, it's unable to break out of a business model based on the assumption of long working hours. Good sleep aids orderly thought and memory formation, and underpins the knowledge and physical fortitude that are essential conditions for first-rate leaders able to cope with unexpected situations. Of course, sleep can be called an essential skill for business leaders.
International Comparison of Losses Caused by Lack of Sleep in GDP Terms
| | | |
| --- | --- | --- |
| Canada | 1.35% | ▲JPY2 .3 trillion |
| Germany | 1.56% | ▲JPY 6.5 trillion |
| Japan | 2.92% | ▲JPY 15 trillion |
| UK | 1.86% | ▲JPY 5.4 trillion |
| USA | 2.28% | ▲JPY 45 trillion |
Source: Rand Corporation (2016)