October 1, 2020
Japan's Sub-cultures
Why not enjoy the fusion between the country's traditional culture and its sub-cultures, such as anime, manga, and cosplay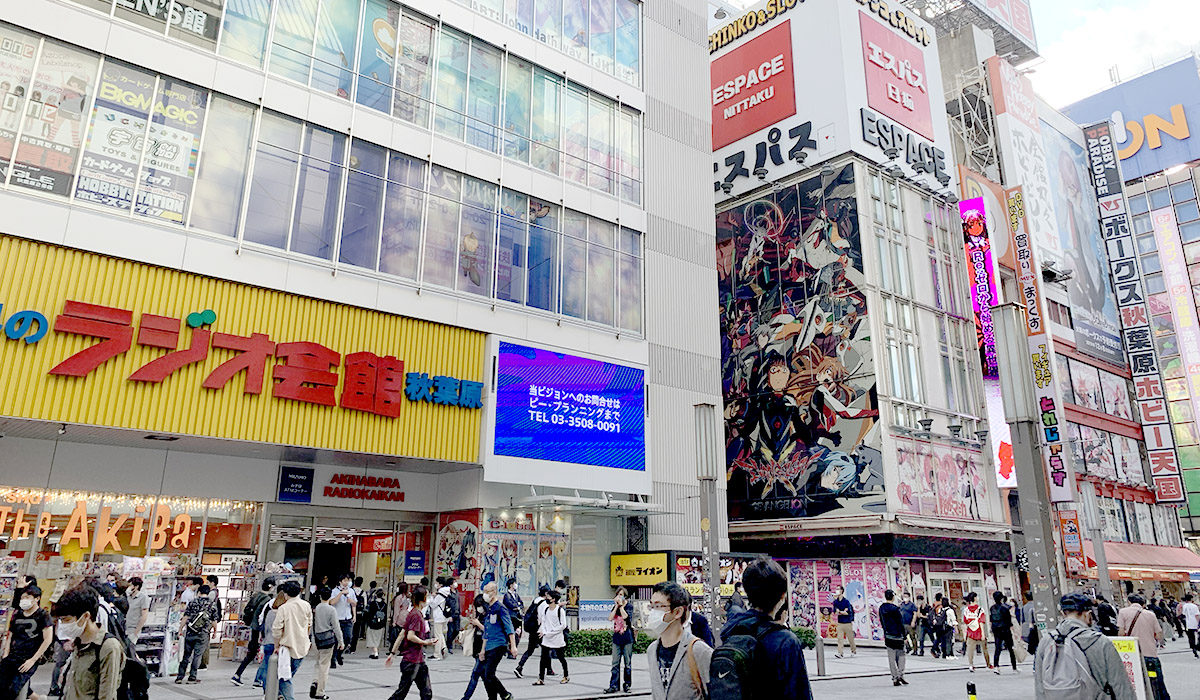 Japan's representative sub-cultures include anime/manga, games, cosplay, and figures, but that's just the start. There are individualistic fashions such as lolita, old clothes, the music of indie-type bands, and more. They generally fit into the category of cultures that are mainly popular with the young.
A survey by the Japan Tourism Agency asked foreign visitors to Japan the reasons for their trips, and found that most were looking forward to experiencing traditional Japanese culture.
Eat Japanese food: 71.2%
Shopping: 54.5%
Tourism in nature and scenic places: 47.9%
In contrast, the number coming to Japan for its sub-cultures was small.
Enjoy Japan's pop culture: 10.4%
Visit locations related to movies and anime: 4.9%
In fact, according to a survey by the Cabinet Office, the proportion of foreigners who mentioned anime, manga, and games as the starting point for their interest in Japan was highest in Europe, at 75.0%, followed by Asia (56.6%) and Canada (23.1%). Works like Sailor Moon and Dragonball, which are called masterpieces in Japan, are popular. We want foreign visitors to enjoy both the country's traditional culture and its sub-cultures during their time in Japan.
Tokyo has places to go to enjoy all kinds of sub-cultures, including anime, manga, music, and theater. Akihabara is Tokyo's leading sub-culture zone. It's renowned around the world as the holy ground of "otaku" cultures like anime, manga, and games. It's also the epicenter of celebrity culture, and the place to experience and enjoy diverse sub-cultures.
Akihabara Radiokaikan: 1-15-16, Soto-kanda, Chiyoda-ku, Tokyo
Akiba Cultures Zone: 1-7-6, Soto-kanda, Chiyoda-ku, Tokyo