June 21, 2021
Kewpie Develops Egg Substitutes
The first sale of plant-based egg products by a Japanese food manufacturer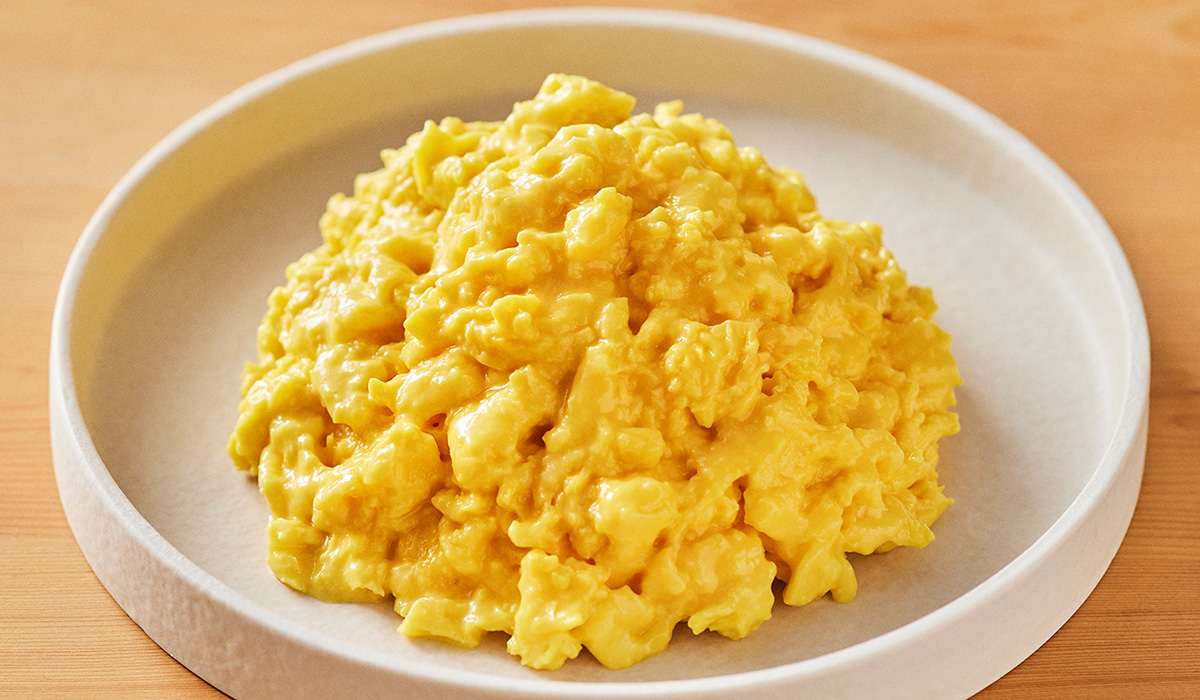 Seeing rising consumer concern for health and the environment, Kewpie has judged that there is growing demand for "egg substitutes" derived from plant-based proteins. Overseas, the US startup Eat Just is selling plant-derived egg substitutes. Kewpie call the new product "Hobotama", and it will start by marketing it to hotels and restaurants as a business product. It will consider products for general consumers later.
With rising health consciousness, numbers of people who consume no meat or other ingredients of animal origin are rising in Japan. Raising livestock uses large amounts of feed and water, so people who worry about the environment also tend to avoid foods based on livestock. Kewpie is also eyeing sales to consumers with egg allergy.
Kewpie manufactures mayonnaise and many other egg products, and it ranks No.1 in the world for its number of egg-related patents. It has been able to recreate the taste and mouth feel of egg by using its proprietary technologies to process soybeans and other ingredients. It suggests using its new product in hotel buffets and school meal menus.