November 2, 2022
Menicide (Bag Manufacturer in Tokyo) and TSUKUMO (Sandal Manufacturer) have Jointly Developed Flip-flops that Incorporate Japanese Paper as Material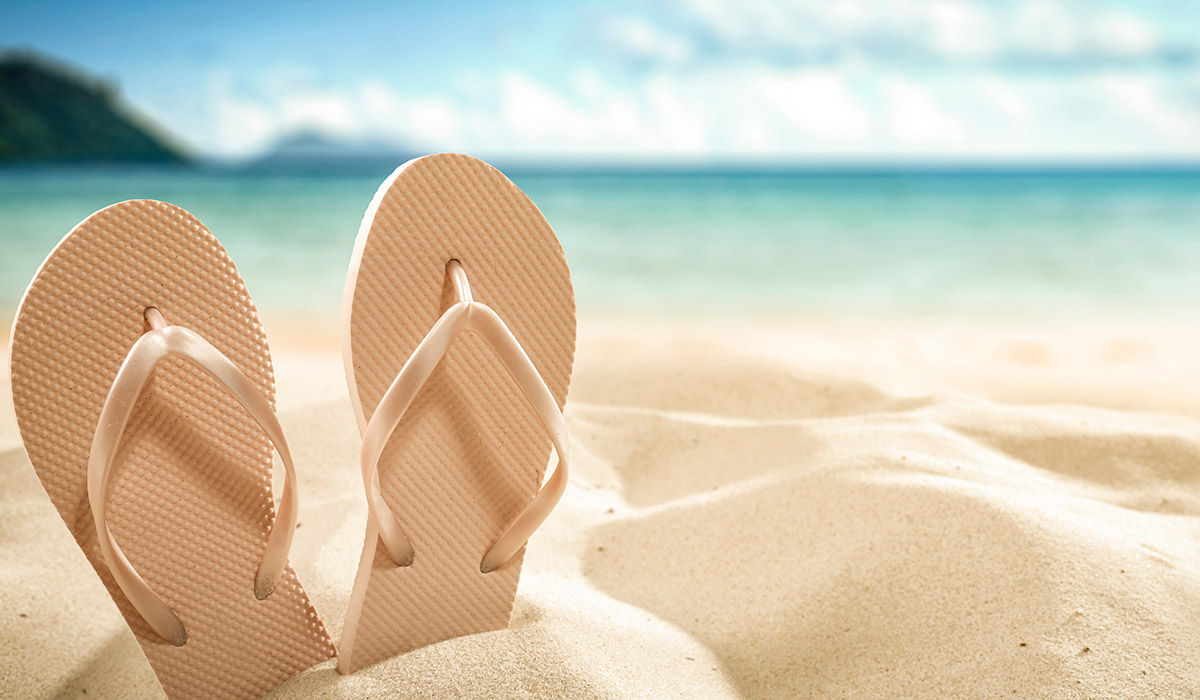 Combining the manufacturing technology of a local factory, the product has been made into a highly unique product. The company plans to test-market the product through crowd-funding to raise small amounts of funds, with the aim of making it a standard product.
Using the traditional technique of weaving Japanese paper into thread form, Menicide developed "paper cloth (shifu) canvas," which is sewn onto the sole. They are light and comfortable to wear, and the use of Japanese paper as a material has improved deodorant and antibacterial properties.
Even as foreign-made flip-flops become the mainstream, TSUKUMO is a manufacturer that continues to focus on domestically produced products. From the footprint to the noseband, they are carefully handmade. With a durable, non-slip sole, the product is designed for use not only on the beach, but also in the city.
Takako Nakazato, president of Menizide, says "I hope these cool flip flops will get you through the hot summer months."