March 2, 2022
Nara and Wellness Tourism
Nara, Cradle of Kampo, Medicinal Herbs, and the History and Culture of Health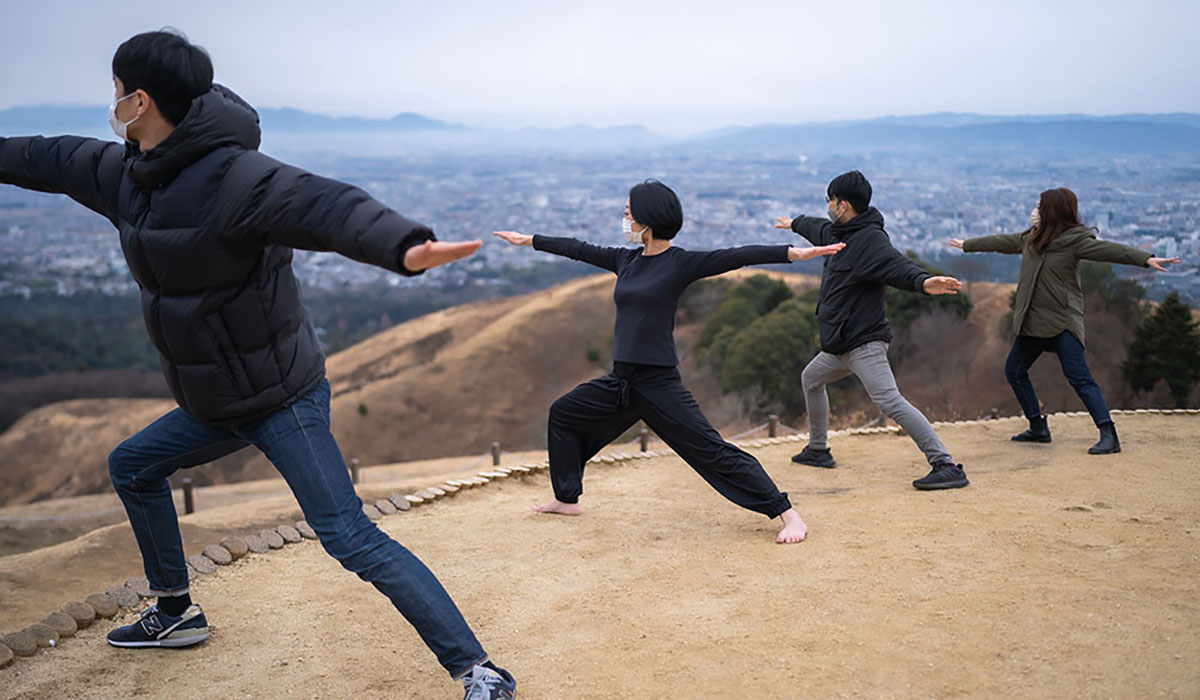 In October last year, Nara Prefecture was picked as the venue for the "7th World Forum on Gastronomy Tourism", organized by the UNWTO. It will take place over three days, June 13th to 15th, 2022, at the Nara Prefectural Convention Center. Nara positions gastronomy tourism, which links food with tourism, as a new theme in tourism, and it will be stepping up a variety of related initiatives. We talked to Ms. Maki Hashimoto about the sustainable tourism appeal of Nara, as region which raises the appeal of food and tourism, has long been praised as place for health and beauty, and can add "wellness" to its key words.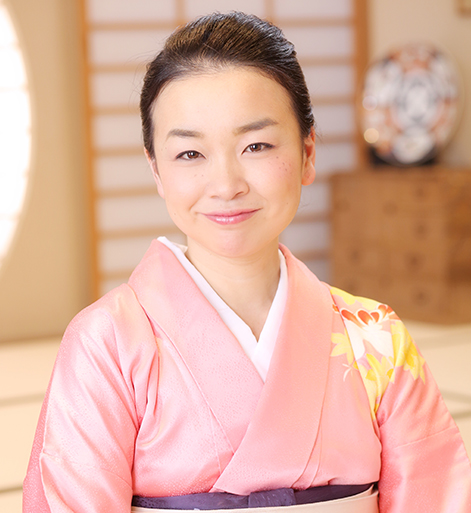 Maki Hashimoto
The managing director of ALHAMBRA INC., a Kampo educator and phytotherapist, is active as an expert in the health and beauty fields. Her range of activities is expanding to cover writing, organization of seminars and events, and more on the themes of Kampo(A traditional remedy that originated and developed independently in Japan. The root is the same as CTM, Chinese Traditional Medicine but not the same.)
Ms. Hashimoto, please start by telling us about yourself.
Hello. Pleased to meet you. I am Maki Hashimoto, manager of Shingan-In. Nara, where I come from, is Japan's oldest capital, and the cradle of many aspects of Japan's history and culture. Many elements of health and beauty culture, such as Kampo, medicinal herbs, aroma, and bathing, originated there. I work as a guide to this wonderful ancient wisdom, I am developing a health and beauty brand "THERA" the Oriental beauty that draws on Nara's ingredients and history, and I am active as a speaker, writer, and in other work in Japan and overseas.This Shingan-in is one element in my work. At Shingan-In, I actually introduce people to Nara.
Please tell us more about what Shingan-in is, and the origin of its name.
"In" means both building and place. In the Asuka and Nara periods, when Buddhism and many other aspects of culture passed along the Silk Road, there were "In" that drew closer to the lives of the people.
Shingan-In is an imaginary "In" that began in the current Reiwa era and connects to the future. It is a place for attaining a state of wellness which is not just physical, but means living vitally, with a sparkling heart.
Why is Shingan-In in Nara?
It's partly because that is where I came from, but the primary reason is that Nara became Japan's oldest capital 1,300 years ago. That time, 1,300 years ago, was a little like today. There were natural disasters and plagues. People were looking for salvation. At that time, Japan's health and beauty culture, which originated in Nara, healed people with Kampo, medicinal herbs, and prayer.
Now let's turn to "wellness", which is our theme today.
We often hear the word "wellness" recently, but do you know the definition? It's a concept with a broad and comprehensive scope, looking at health beyond just the physical aspect. It began in the 1960s, when the American doctor Halbert Dunn said "wellness is a state of sparkling vitality".
Now that the breakdown of life habits, societal aging and low birth rate, and environmental issues are given more attention, interest in wellness is rising around the world. The coronavirus pandemic has also led many people to a renewed recognition of the importance of being healthy. A survey in Europe at the end of last year found that 70% of people expressed concern for "wellness" and were searching for methods to attain it. Wellness itself is a behavior and a process that aspires to a better way of living, an affluent life, and self-actualization. In the "with covid" and "after covid" eras, the "wellness lifestyle" is going to take root as a new way of living and working.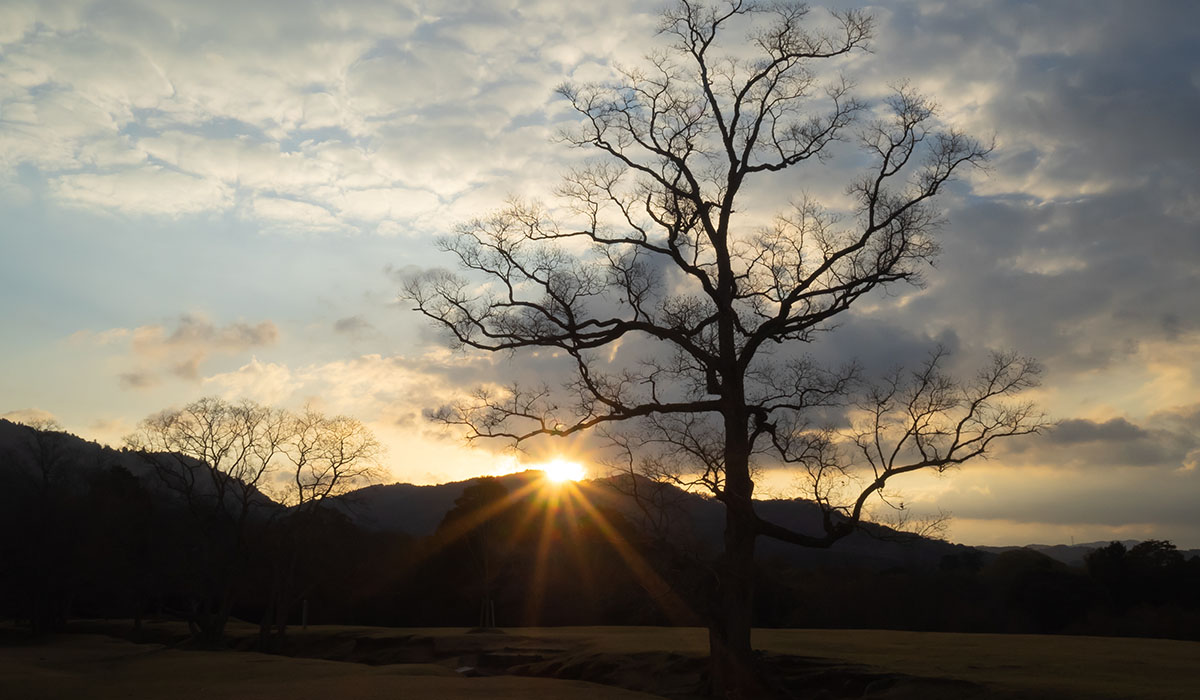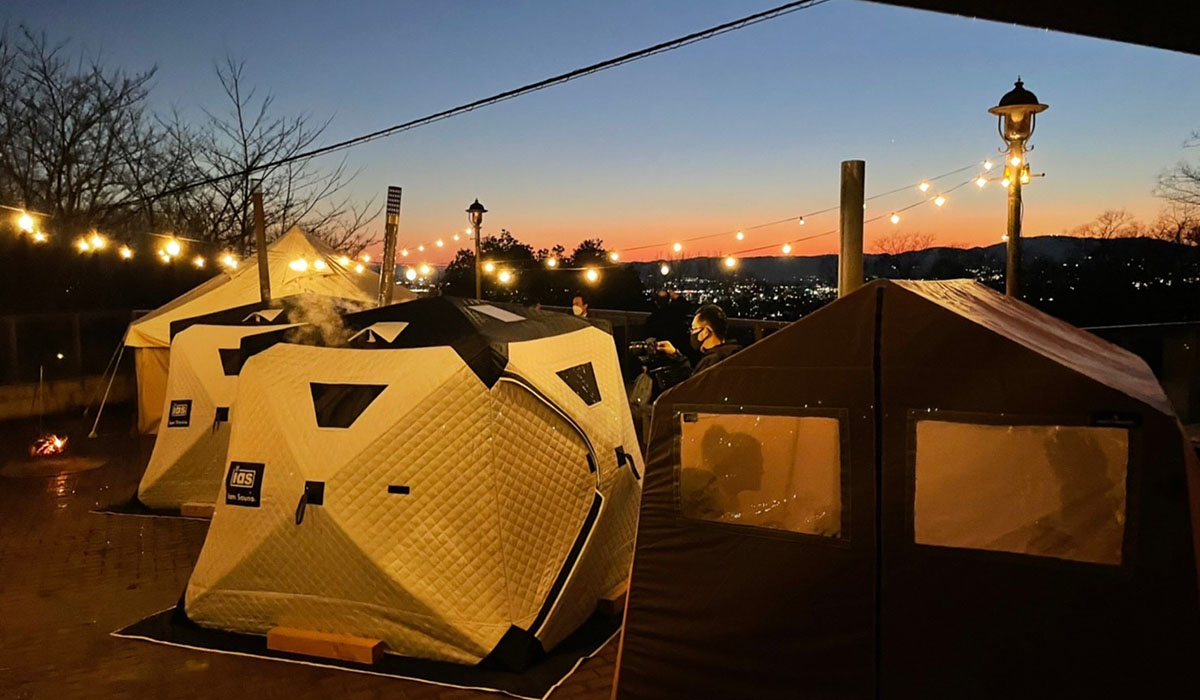 Now let's turn to Nara and Wellness Tourism
Wellness tourism is tourism that aims for that kind of wellness. In wellness tourism, people aim to foster their emotional and physical health through food, yoga, meditation, spa and onsen, recreation, interaction, and the like at their destinations, seeking new self-discovery and self-development as they refresh themselves.
I think coming into contact with the local resources (nature, land and climate, history and culture, food, and people) of destinations will be important in future wellness tourism. Recuperation in onsen hot springs, which has always existed in Japan, is a kind of health tourism. Wellness tourism means adding elements such as gastronomy, activity, and interaction with local people and resources, to travel in pursuit of self-development and self-actualization. At Shingan-In, we provide wellness tourism to modern people, and to the future, in Nara, which holds the ancient wisdom and resources of health and beauty.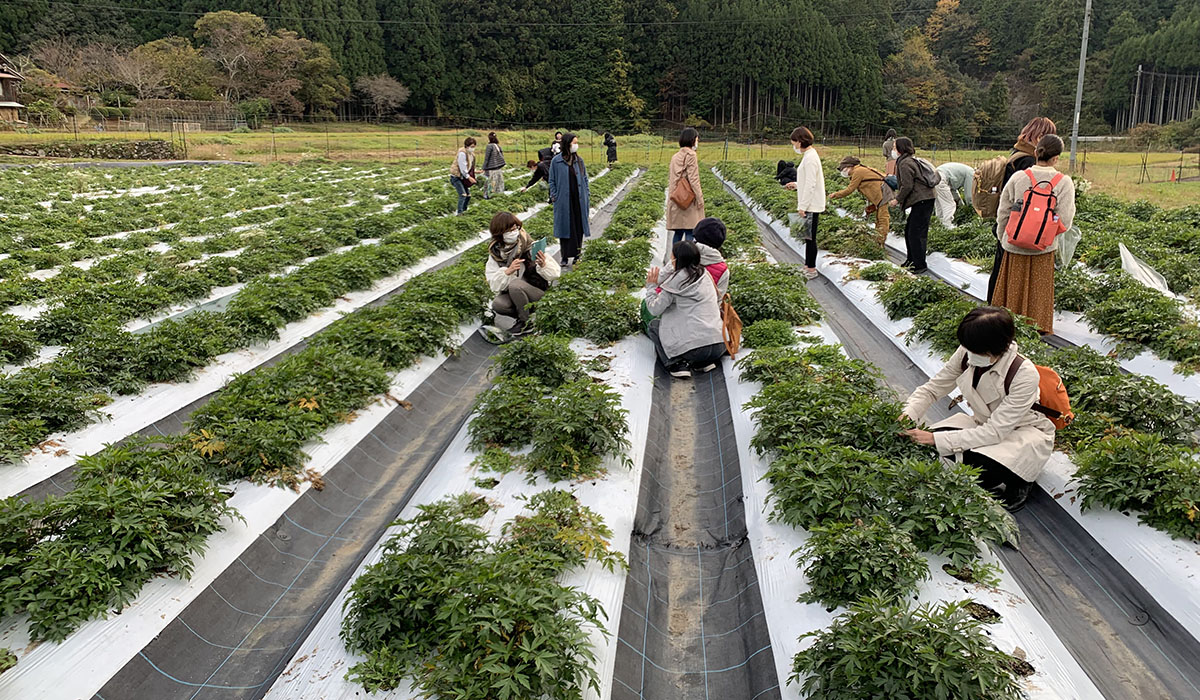 Finally, tell us about wellness tourism by Shingan-in
Wellness tourism by Shingan-in values healing the soul. It's like the touring of places of pilgrimage in Europe, which was the origin of wellness tourism. Wellness tourism by Shingan-in has the following characteristics:

Contact with local resources (nature, land and climate, history and culture)
Gastronomy tourism
Interaction with the people of the destinations
Facing oneself. → Awareness, self-development, self-actualization
Post-script
As one element in Nara City's tourism content creation project, Ms. Hashimoto organized an event program on "Nara Premium Tours - From Ancient to Modern to Future: Wellness Tourism in Nara, Cradle of Kampo, Medicinal Herbs, and the History and Culture of Health" on the 12th and 13th of February. The project was helped and supported by the mayor of Nara, Gen Nakagawa, and we also want to report the summary of the project and comments on its results soon.