September 14, 2021
Netflix Establish a Production Center in Tokyo
Backed by an enormous budget, they are pushing to round up anime talent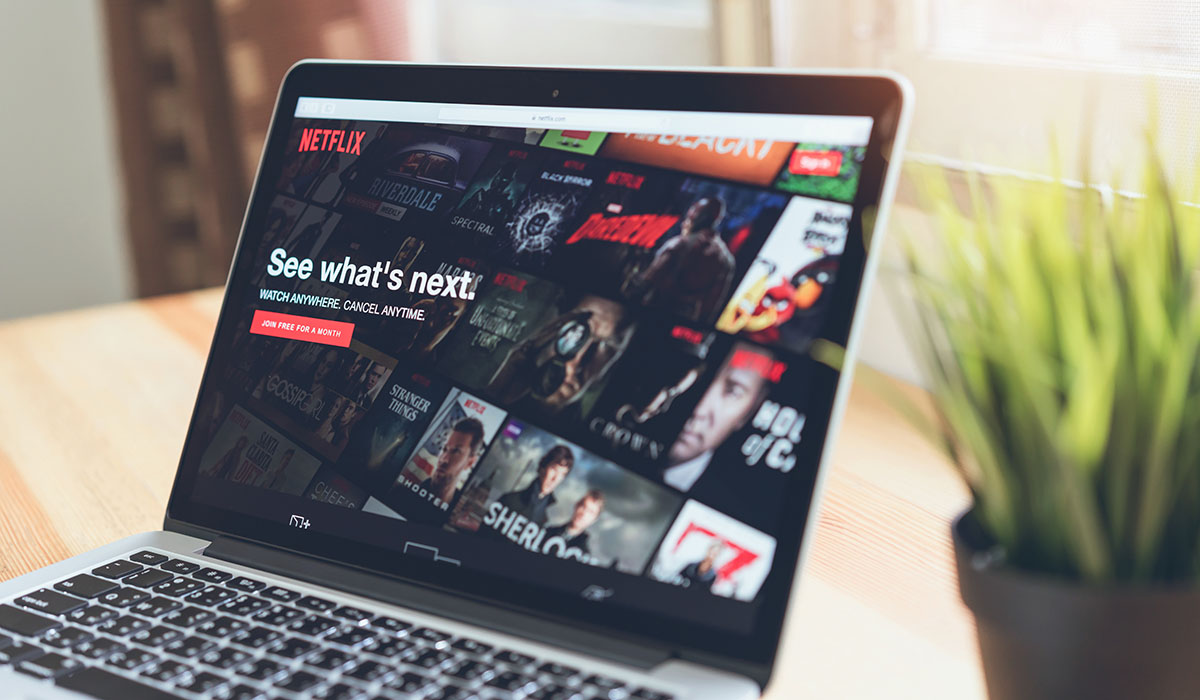 On September 10, Netflix established an anime production support center, their first in the world, in Tokyo. Backed by a production budget of JPY2 trillion a year, they aim to gather Japanese personnel for their own video streaming service. In the anime market, there is intense competition, including Chinese companies, to round up superior creative talent. The situation is pushing Japan's content creation industry into competition to raise wages and improve the production environment.
Other than animators, the new center will gather writers and designers from Japan and overseas, to create the first-draft "concept art" that expresses the visuals and world view of works. Netflix's own designers will support the processes that precede full-scale production, such as planning and scripting.
In future, Netflix will also be creating spaces where they can try out the latest technologies, such as virtual reality (VR). Their efforts could have a great impact on Japan's conventional content streaming business.