July 14, 2021
Nippon Shokubai is Working Towards Mass Production of Raw Material for Plant-derived Paper Diapers
The company is ahead of competitors in mass producing raw materials for paper diapers that do not use oil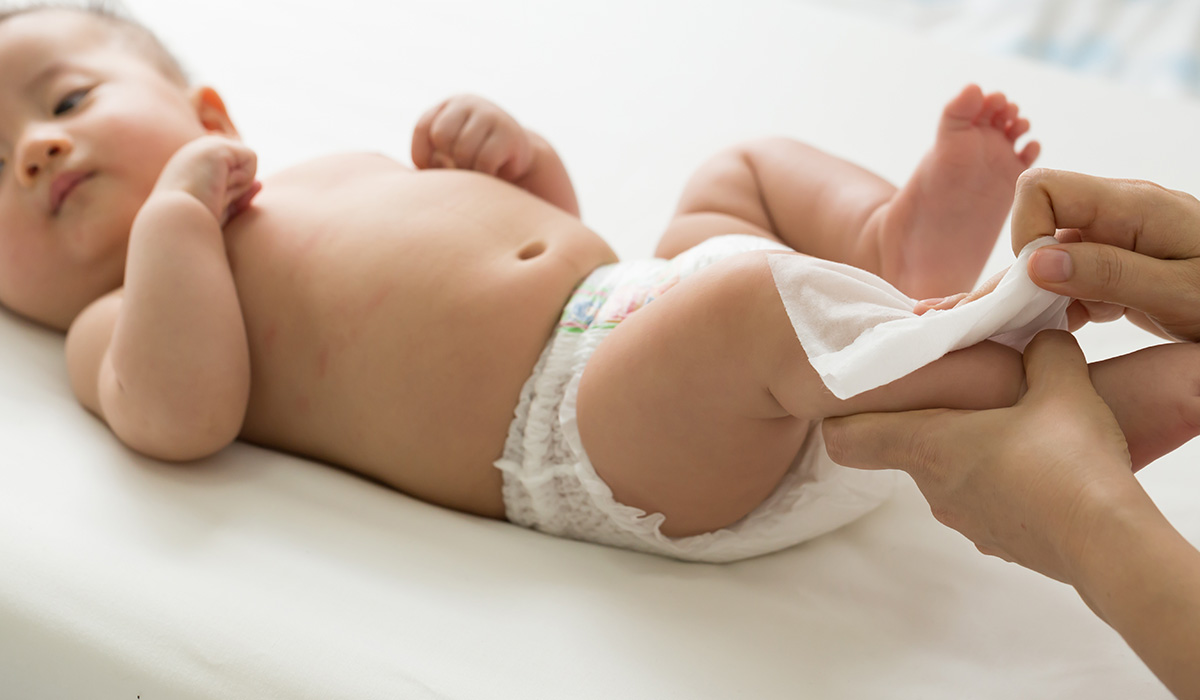 The chemical manufacturer Nippon Shokubai is producing plant-derived Super Absorbent Polymer (SAP) at its factory in Belgium, and will start selling it to customers within one or two years. Oil-derived plastics account for a majority of the material in paper diapers, which are coming under unfavorable scrutiny from the perspective of ESG (Environmental, Social and Governance) criteria. Unicharm, the US manufacturer Proctor & Gamble (P&G), and others are starting systems for reusing used paper diapers.
SAP is the main constituent of paper diapers. Its role is to absorb and hold urine. In general, SAP is made from chemical feedstocks derived from naphtha, a petrochemical product, but Nippon Shokubai is buying feedstock made from plant oils and processing it into SAP. The company says "the price is higher" compared to naphtha-derived material, but it is already in negotiations with a number of paper diaper manufacturers.
Nippon Shokubai is a top manufacturer, with a 20% share of the global SAP market. LG Chemical of South Korea and other companies are developing plant-derived products, but mass production is rare.