September 9, 2022
NTT Designs a Virtual Venue for the Osaka Expo 2025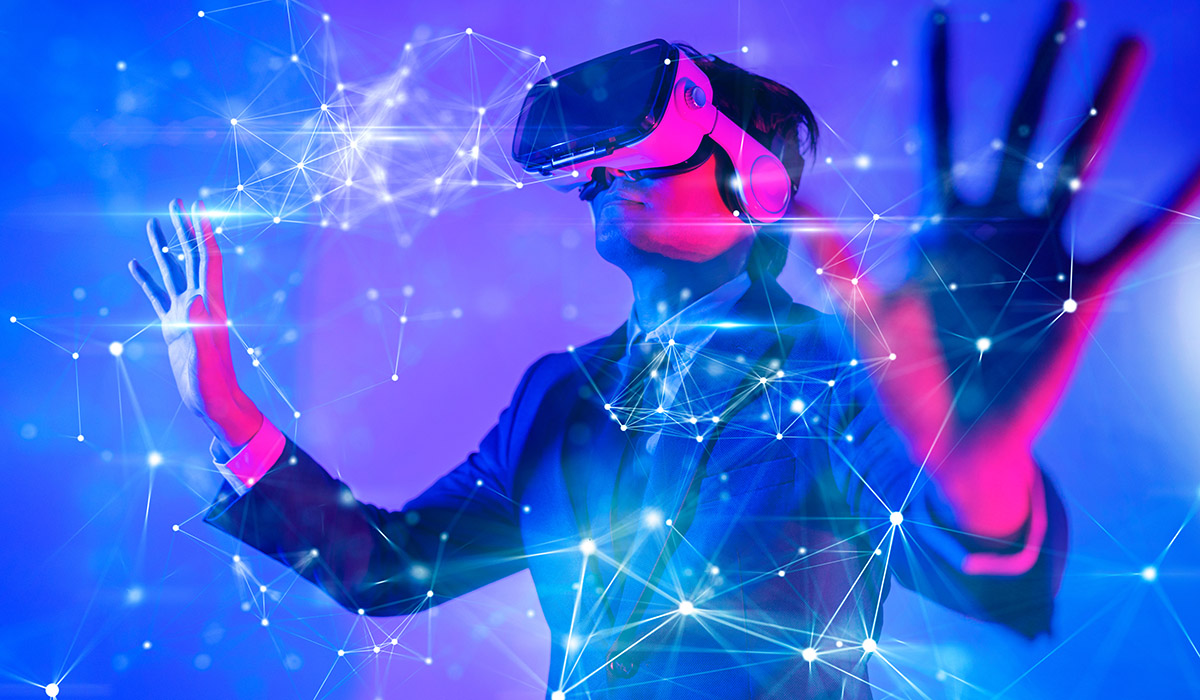 On 7th September, Japan Association for the 2025 World Exposition, the governing body for EXPO 2025 OSAKA, KANSAI, JAPAN announced that NTT will design a virtual reproduction of the Expo site in Osaka. The plan is to reproduce the Expo site, pavilions, and other buildings in a virtual "metaverse" so that visitors can experience the Expo as if they were there even if they cannot actually visit the site. Part of the Expo's "Future Society Showcase Project," which incorporates advanced technologies and systems into venue operations.
The Metaverse venue will allow visitors to travel around in their avatars (alter egos) and enter pavilions. "It is aiming to be accessed more than 200 million times" (Expo Association representative). NTT says, "We're looking into the possibility of using "IOWN" everywhere on the Expo grounds." IOWN is an information and communications infrastructure that NTT is currently researching and developing for the era of "6G" ultra-high-speed communication standard.
On the same day, the association also announced that the Kansai Electric Power, Osaka Metro, and other companies will conduct experiments in the operation of EV buses to transport visitors around the venue and supply electricity while the buses are running as part of the Future Society Showcase project.
At the 1970 Osaka Expo, Nippon Telegraph and Telephone Public Corporation (Currently known as: NTT) exhibited wireless telephones, a precursor to cell phones, in its pavilion. Moving sidewalks and automatic ticket gates were introduced outside the venue as well, and this was the beginning of the spread of many technologies that lead to the modern age.
At the presentation on the same day, Expo Minister Naoki Okada greeted "We hope that you will show society your ideas for advanced technologies and systems that will bring dreams and surprises to people."