May 18, 2020
Places to Visit
TripAdvisor announces its annual Top 30 tourist attractions in Japan based on reviews and comments by international travelers. We present here those top 10 with some introductions from the websites of those facilities and other sources, and the rankings and URLs of attractions 11 through 30.
1. Hiroshima Peace Memorial Museum (Hiroshima)
A single atomic bomb indiscriminately killed tens of thousands of people, profoundly disrupting and altering the lives of the survivors. Through belongings left by victims, A-bombed artifacts, testimonies of A-bomb survivors and related materials, the Hiroshima Peace Memorial Museum conveys to the world the horrors and the inhumane nature of nuclear weapons and spreads the message of "No More Hiroshima".
» Hiroshima Peace Memorial Museum Website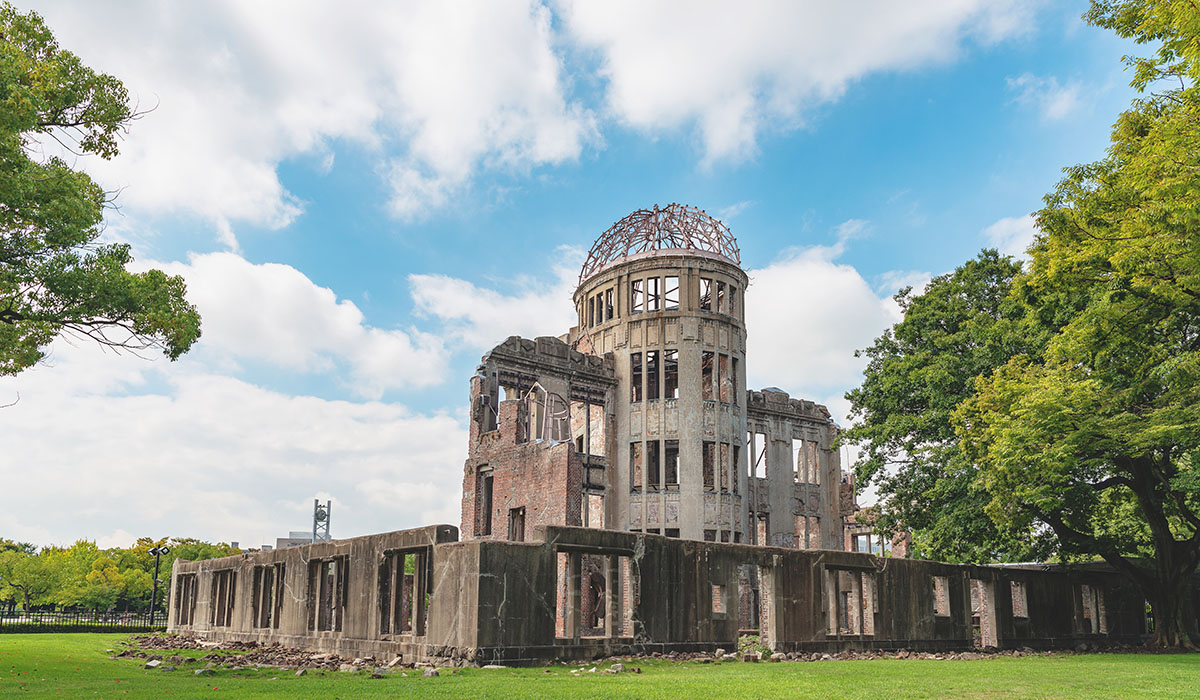 Hiroshima in Ruins
2. Fushimi Inari-taisha Shrine (Kyoto)
Also known as "O-inari-san", Inari shrines are the most familiar shrines to Japanese people. In the 1300 years since its establishment in 711AD, people have gathered here to pray for bountiful harvests, business prosperity, the safety of their home and family and the fulfillment of all kinds of other wishes. In recent years, the shrine's Japanese worshippers have been joined by overseas visitors coming to pray or tour the shrine.
» Fushimi Inari-taisha Shrine Website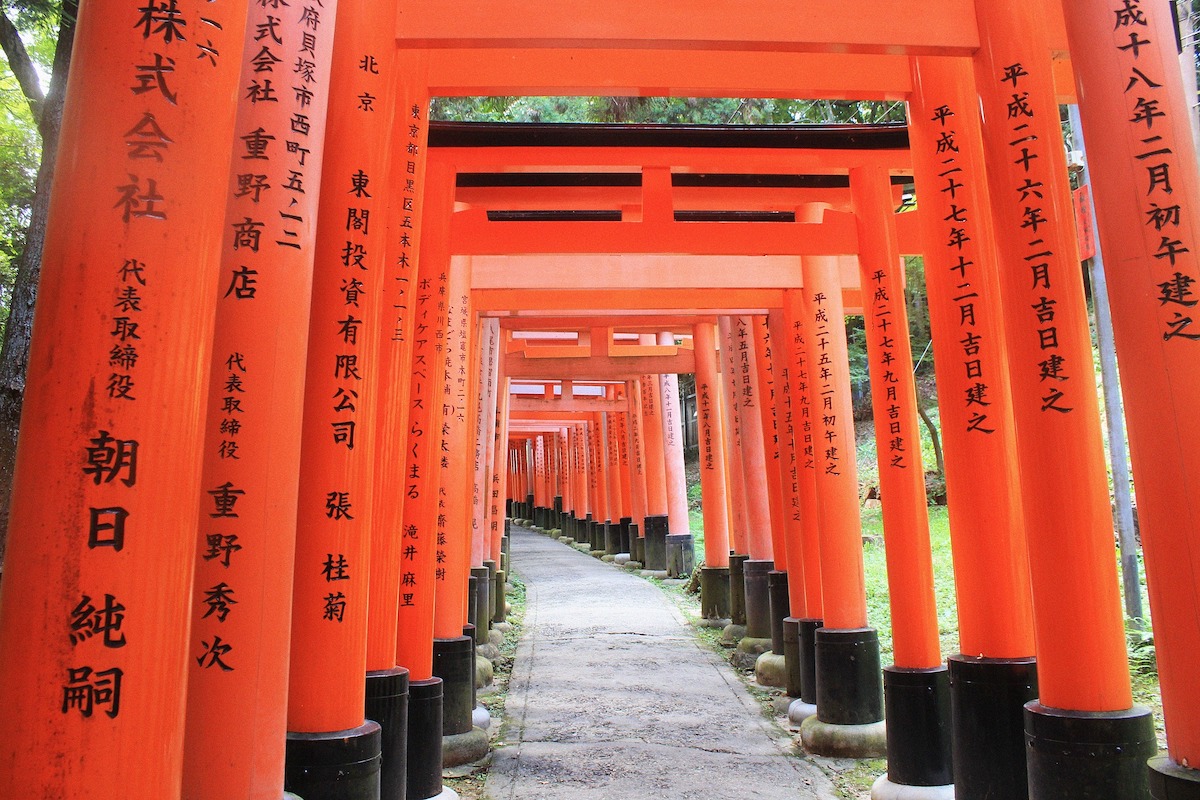 Fushimi Inari-taisha Shrine
3. The Hakone Open-Air Museum (Kanagawa)
The outdoor displays are the Hakone Open-Air Museum's greatest attraction. Passing through the tunnel at the entrance to the museum grounds, a garden art museum framed by a clear blue sky and the green mountains of Hakone leaps into view as the visitor's eyes adjust to the sunlight. Sculptures set amid a garden of natural Hakone beauty quietly welcome the visitor to the world of art.
» The Hakone Open-Air Museum Website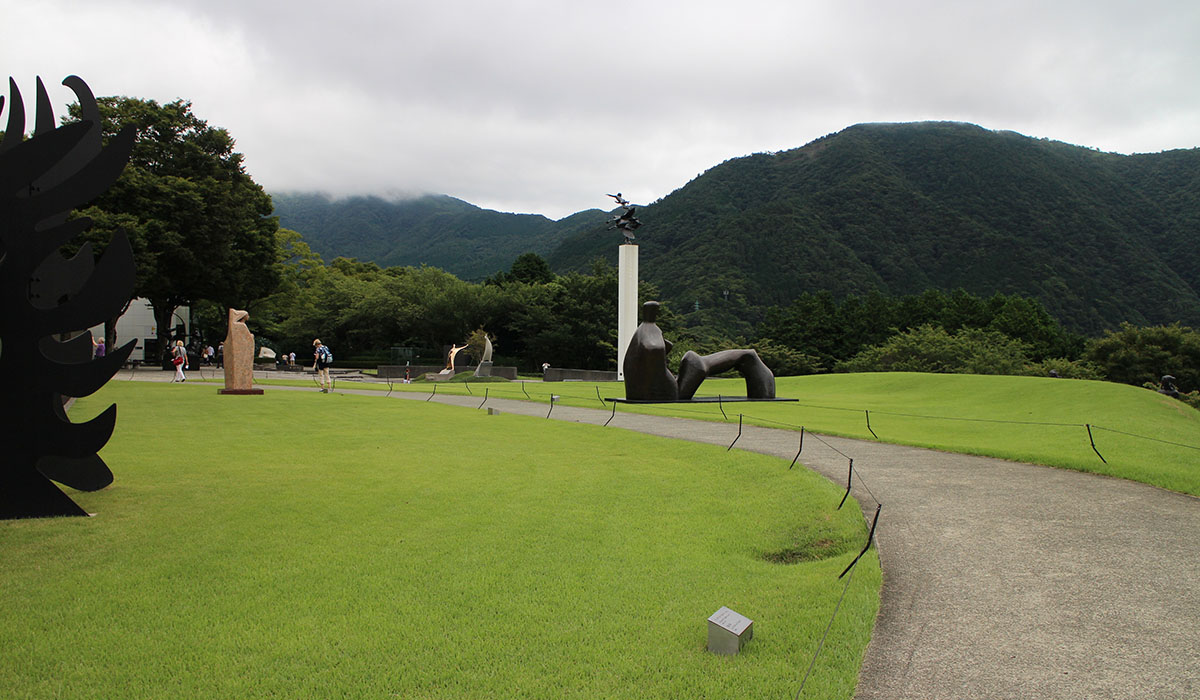 The Hakone Open-Air Museum
4. Todai-ji Temple (Nara)
Tōdai-ji was a center for rituals for the peace of the nation and the prosperity of the people. It also functioned as a center for the training of scholar monks who studied Buddhist doctrine. Tōdai-ji today preserves many precious cultural treasures from the temple's past, yet it also is a treasure house of traditional Buddhist ritual. Many people from throughout Japan and the world visit the temple to worship and pay their respects every year.
» Todaiji Website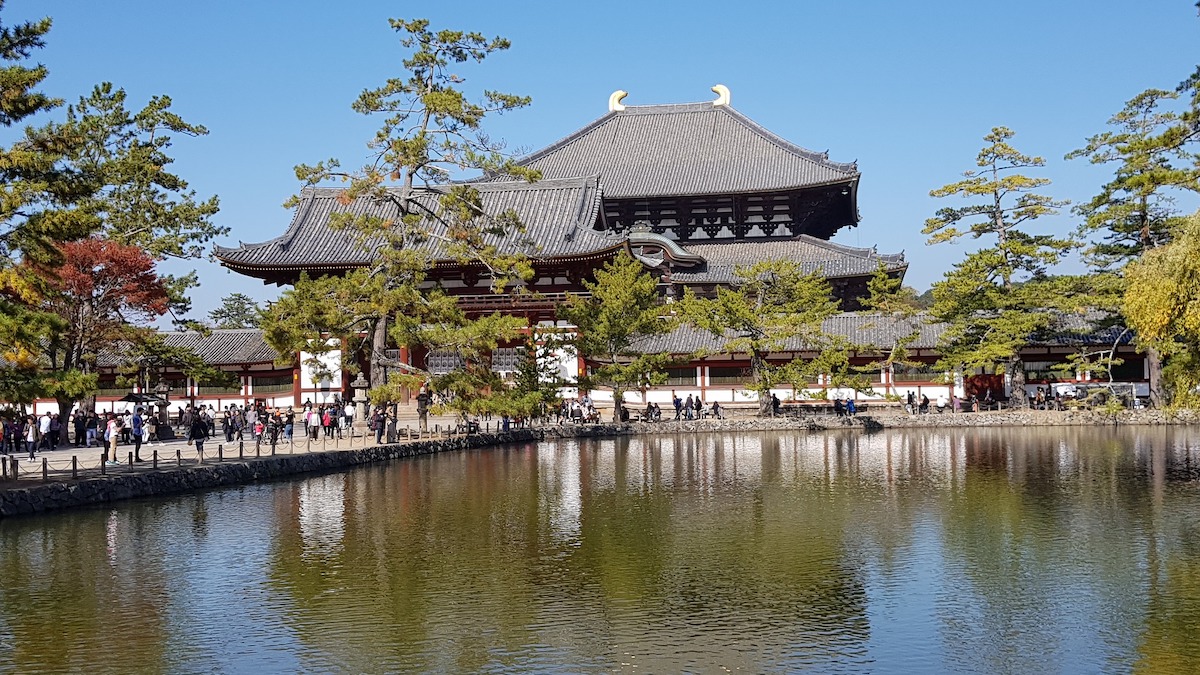 Todaiji-temple
5. Kenrokuen Garden (Ishikawa)
Kenroku-en, one of the three most beautiful gardens in Japan is a garden combining the six attributes of a perfect garden. As a strolling-style landscape garden, it is designed to incorporate particular subjects from other scenery, literature and Noh chant lyrics. In addition to this, unique Kotoji stone lantern with imbalanced legs and the elaborately designed stone pavement with a diamond pattern.
» Kenrokuen Website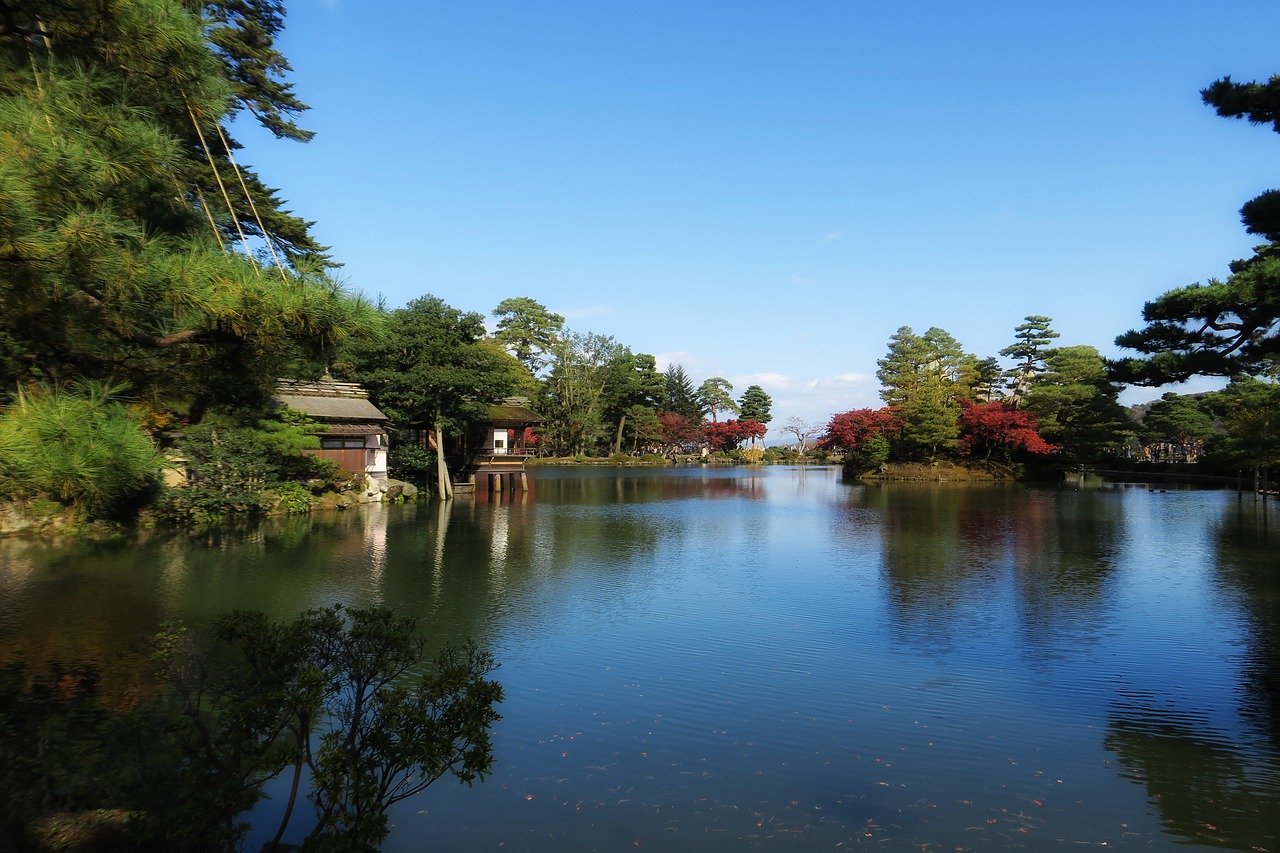 Kenrokuen Garden
6. Shinjuku Gyoen National Garden (Tokyo)
Shinjuku Gyoen was constructed on the site of a private mansion belonging to a "daimyo" (feudal lord) Naito, at the Edo era (1591). The government-managed agricultural experiment station was established in 1872, and after that it became imperial estate, completed in 1906 as an imperial garden. It developed as a palace garden for international diplomacy, re-designated as a national garden after the World War Ⅱ and opened to the public.
» Shinjuku Gyoen National Garden Website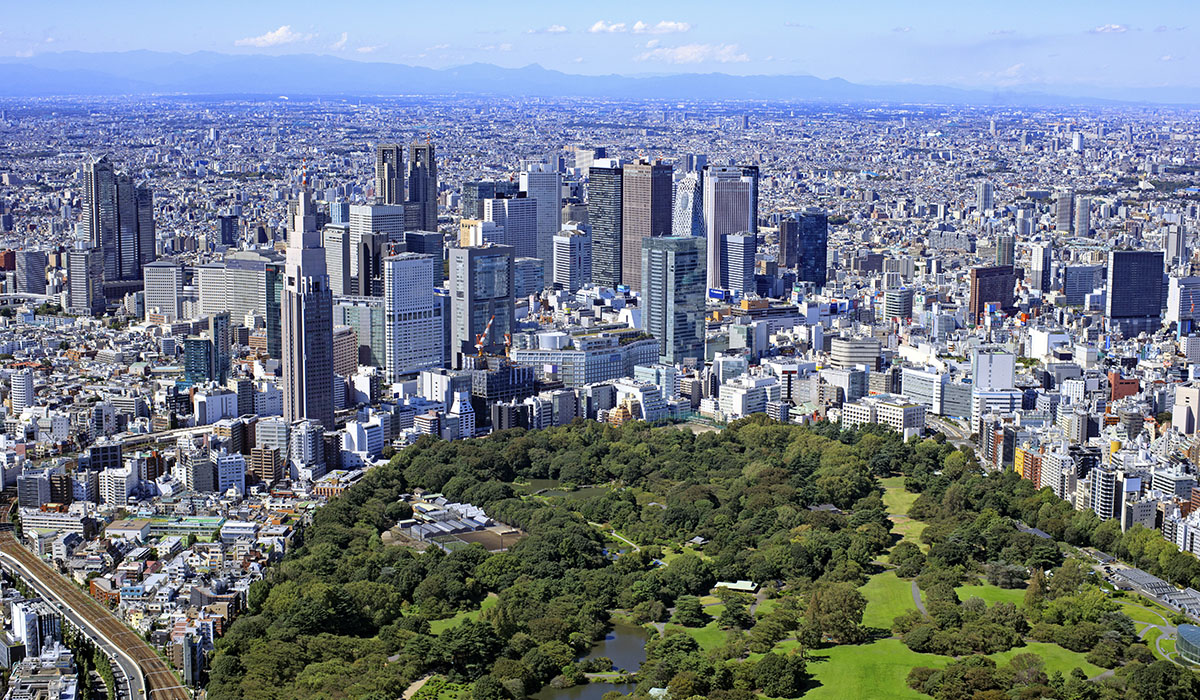 Shinjuku Gyoen National Garden
7. Nikko Tosho-gu (Tochigi)
One of the special features of the shrine complex is the use of paths and stairways that follow the natural topography of the site, allowing the arrangement of the shrine buildings in a pleasing balance to create a solemn, religious atmosphere. The buildings are lacquered and decorated with vibrant colors, and the pillars and other structures are covered in a multitude of carvings. The shrine complex was registered as a World Heritage site in December 1999.
» Nikko Tosho-gu Website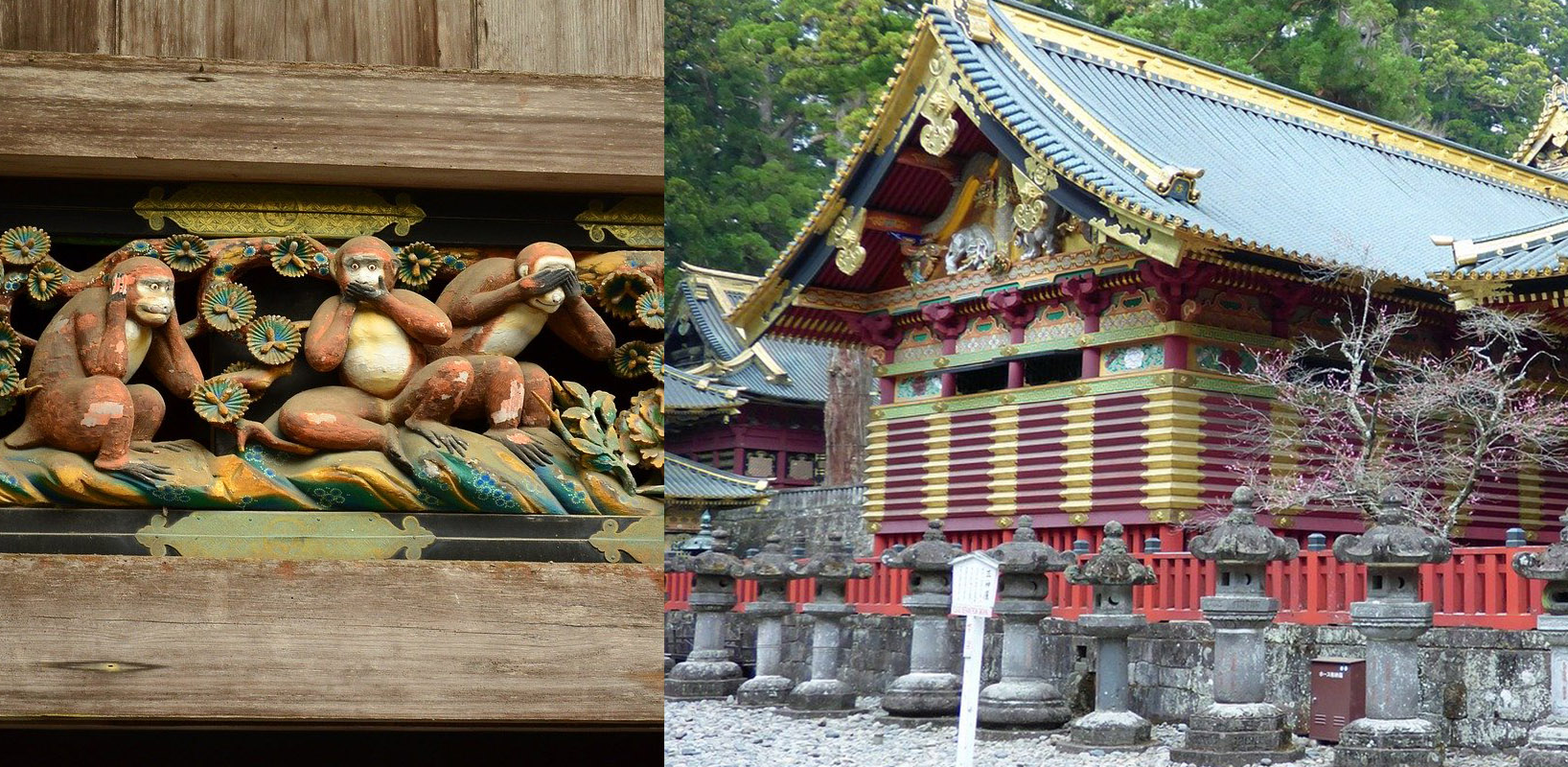 Nikko Tosho-gu
8. Dolls Museum (Ishikawa)
Japan is one of the biggest doll's possession country that the world has ever seen. In Japan, people have used various crafting methods in order to create dolls. You can enjoy traditional Japanese dolls which have been loved by Japanese people for long time. In the museum, you can feel the tasteful atmosphere of a tea house, and you can also experience KOKESHI and MATRYOSHIKA coloring at the Dolls Museum.
» Dolls Museum Website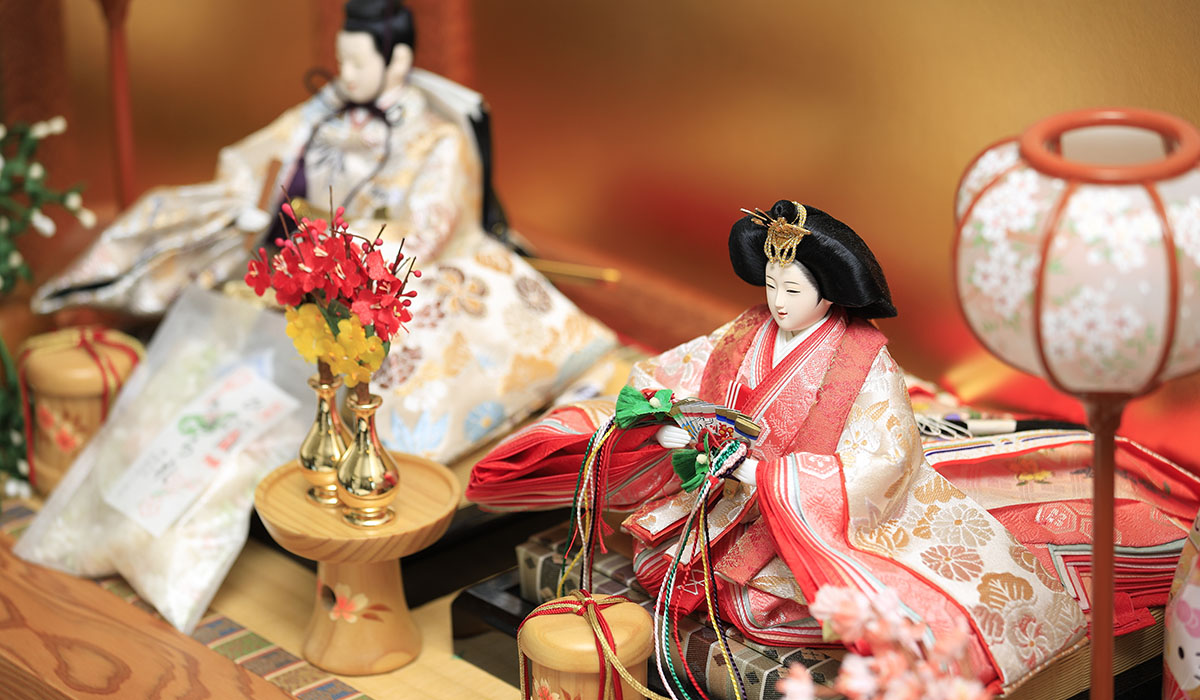 Ornamental dolls "hina-ningyo"
9. Himeji Castle (Hyogo)
Himeji Castle is regarded as Japan's one of the most famous and spectacular castles for its magnificence and beauty with an imposing size as well as its well preserved. It is also widely considered to be Japan's most beautiful surviving feudal castle, and it recently underwent extensive renovation and reopened to the public in 2015. The castle is both designated as a national treasure and UNESCO world heritage site.
» Himeji Castle Website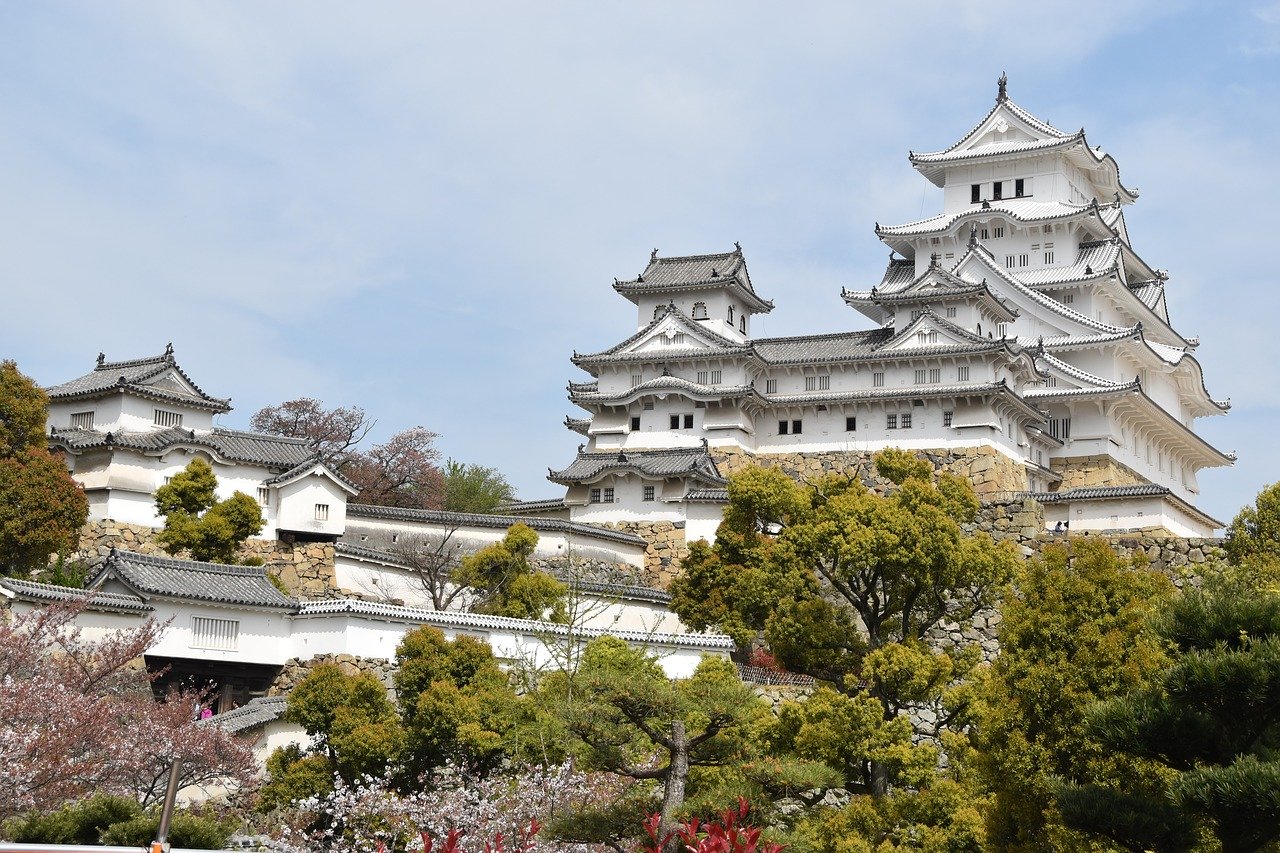 Himeji Castle
10. Koyasan Okunoin (Wakayama)
Koyasan is an amazing place where history, culture, and nature are all condensed in one spot. Koyasan is the center of Shingon Buddhism, which was introduced to Japan in 805 by Kobo Daishi, one of Japan's most significant religious figures. Okunoin is the site of Kobo Daishi's mausoleum. You can experience an overnight stay at a temple lodging where you can get a taste of a monk's lifestyle, eating vegetarian monk's cuisine and attending the morning prayers.
» Koyasan Okunoin Website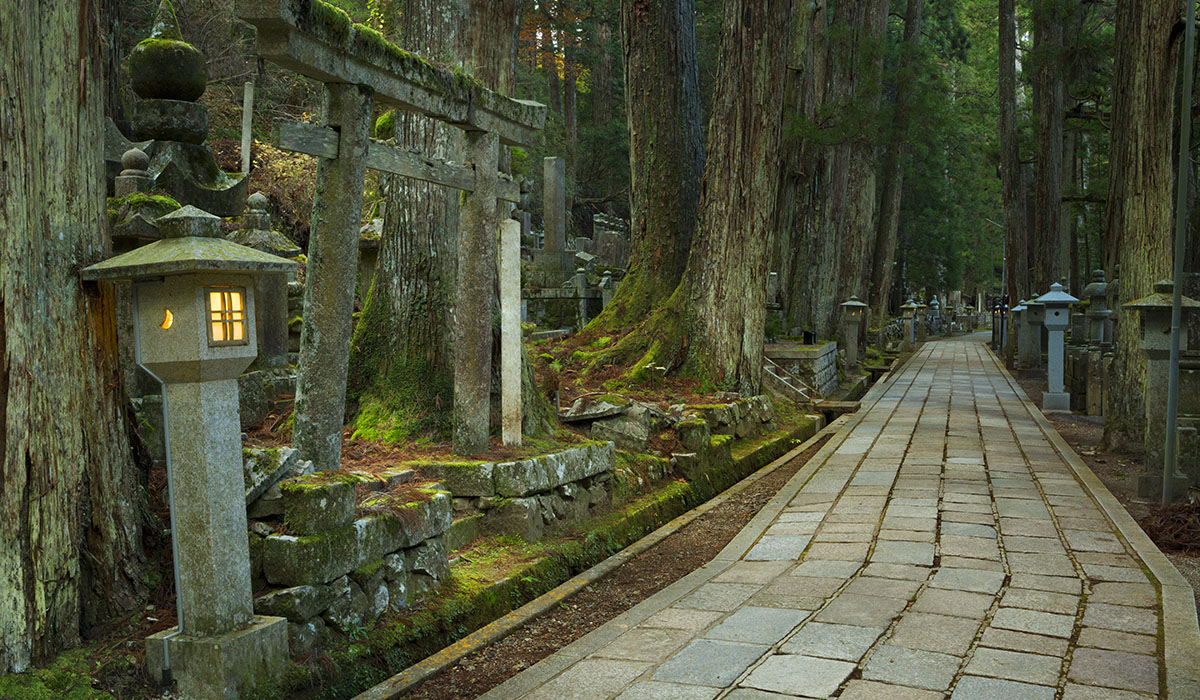 Pathway to Koyasan Okunoin
Top 11-30
11. Tokyo Metropolitan Government Building Observation Decks (Tokyo)
»
WEB
12. Eikando Zenrinji Temple (Kyoto)
»
WEB
13. Shukkei-en Garden (Hiroshima)
»
WEB
14. Kinkakuji Temple (Kyoto)
»
WEB
15. Otagi Nenbutsu-ji Temple (Kyoto)
»
WEB
16. Daishoin Temple (Hiroshima)
»
WEB
17. Itchiku Kubota Art Museum (Yamanashi)
»
WEB
18. Miyajima (Hiroshima)
»
WEB
19. Jigokudani Snow Monkey Park (Nagano)
»
WEB
20. Nezu Museum (Tokyo)
»
WEB
21. Nara Park (Nara)
»
WEB
22. Sanjusangendo Temple (Kyoto)
»
WEB
23. Senso-ji Temple (Tokyo)
»
WEB
24. Kyoto Railway Museum (Kyoto)
»
WEB
25. Chureito Pagoda (Yamanashi)
»
WEB
26. Hase-dera Temple (Kanagawa)
»
WEB
27. Ritsurin Garden (Kagawa)
»
WEB
28. Nakasendo Magome-juku (Gifu)
»
WEB
29. Oirase Mountain Stream (Aomori)
»
WEB
30. Mt. Misen (Hiroshima)
»
WEB