December 24, 2020
Seven and i to Share Home Delivery Networks Centered on its Convenience Stores
Seven and i Holdings is building a system for bundled home deliveries of Group products from convenience stores, supermarkets, restaurants, and the like.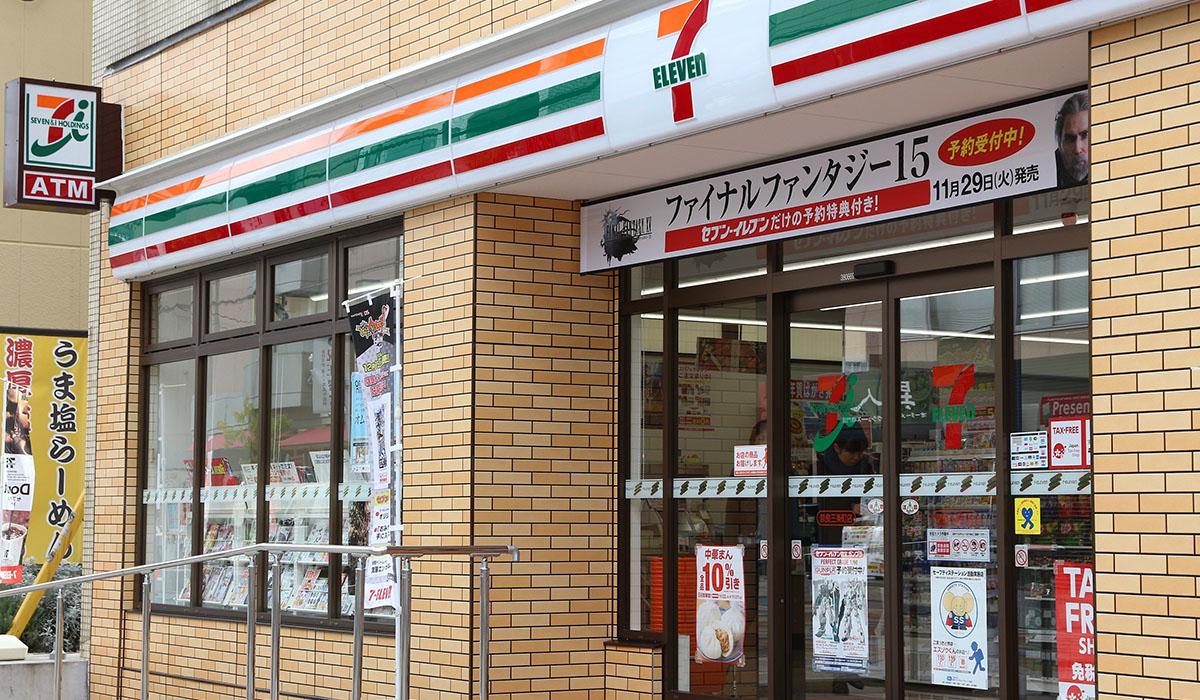 Group distribution networks are shared, centered on convenience store branches, and the most efficient network is used, depending on how busy each network is. The Group is advancing integration between stores and the Internet, to speed delivery over the "last mile" from distribution centers to homes.
At present, the Group's convenience stores, supermarkets, food services, and department stores each have their own distribution networks, and make their own home deliveries. From now on, each Group company's own distribution network will be shared with the Group. The idea is to build a home delivery system which will oversee the state of each company's distribution usage and select the distribution network which will be able to carry the delivery the fastest at the time.
Seven Eleven has around 21,000 branches nationwide, making it the domestic retailer with the most branches. The Group also has around 600 supermarkets, around 400 restaurants, and 11 department stores. All of those could become centers for home delivery operations.
The value of bricks and mortar stores is being reconsidered in light of developments such as the popularity of Walmart's US system of store pickup of goods ordered online.