August 31, 2023
The Use of Metaverse (virtual space) to Recruit New Graduates is Spreading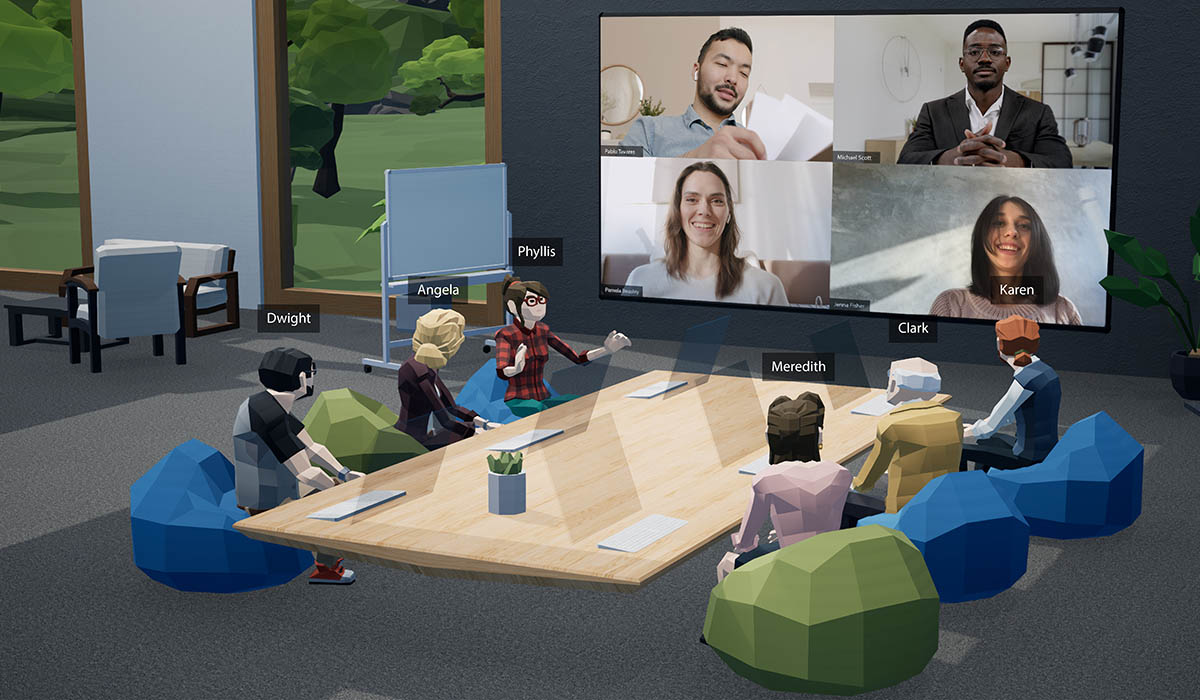 Neo Career (Shinjuku, Tokyo), a human resources services company, and others held a joint corporate information session on the Metaverse this summer, with approximately 750 companies exhibiting, four times as many as six months earlier. Job-seeking students can participate without revealing their faces or names, and companies can easily extract their true intentions. The needs of both sides are being grasped even as face-to-face events are resuming.
"What is your take-home pay?" The job-seeking students can use their smartphones to control their "avatars," or alter egos, to visit company booths and ask questions to hiring managers. Because they do not have to reveal their name or gender, it is easier to ask questions that are difficult to ask at in-person events.
The online recruitment process, which spread during the COVID-19 pandemic, is gaining student support. The main reasons are to save on transportation costs and to be able to attend multiple company screenings on the same day.
South Korea's Samsung Electronics and Hyundai Motor also incorporate Metaverse technology in their virtual consultation sessions, where they can talk with human resources personnel and others. In Japan, Beyond (Osaka), a company that builds and maintains cloud servers, conducted interviews on Metaverse to hire graduates for the class of 2024. Both interviewers and students participated in avatars, and by withholding age and gender, it was easier to evaluate their qualities as engineers.
While there is a movement among companies to pivot back to traditional face-to-face events, online job hunting has already taken root among a wide range of students. Metaverse allows us to combine the ease of communication with the efficiency only online can offer.