September 13, 2022
Tokio Marine will Sell Insurance through Amazon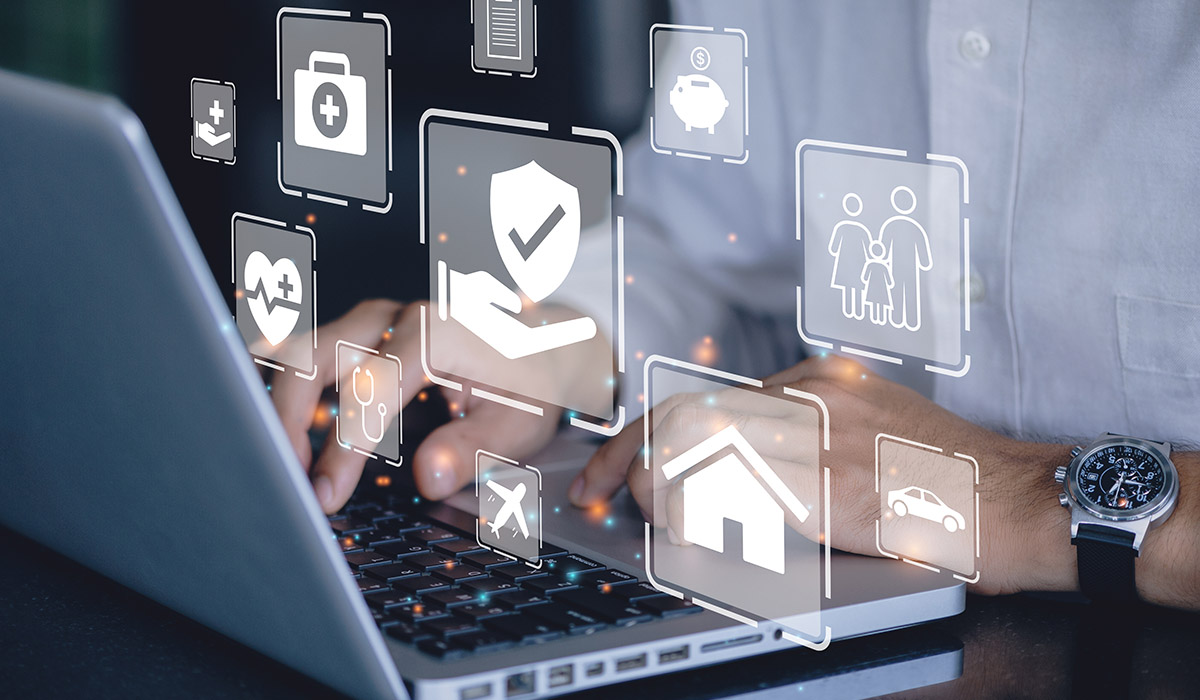 Tokio Marine & Nichido Fire Insurance Co. Ltd. will begin selling insurance through Amazon Japan's e-commerce site on 22nd. It will start with earthquake insurance and expand to include personal accident insurance. It is the first major insurance company in Japan to offer insurance through an Amazon account, from payment of premiums to receipt of insurance benefits, all in one package. It will take advantage of Amazon's huge digital sales channel to attract the younger generation. Insurance sales, which used to be dominated by face-to-face sales, will reach a tipping point.
Insurance sales have been dominated by face-to-face sales and the company's own online presence. However, the industry as a whole has not been able to fully utilize digital sales channels, with automobile insurance having only a 10% share of sales (based on premiums) via the Internet. Selling through Amazon's website, which has a large number of users, will help attract the younger generation, who are less familiar with insurance.
Users access a dedicated site for purchasing insurance through an advertisement on the Amazon site. After agreeing to the authentication of Amazon account, ensured persons can sign up by entering the necessary information, including coverage details, and paying the insurance premium via Amazon Pay. Because it uses a data linkage mechanism called API (Application Programming Interface), it is not necessary to re-enter name, address, e-mail address, or phone number.
It will first sell earthquake insurance. When an earthquake of a pre-determined intensity occurs, it automatically pays a fixed amount of insurance benefits in as little as three days. Because of the ease of assessing insurance benefit payments, it was determined that the product would be easy to sell on Amazon. The insurance benefit can be received in cash or in the form of Amazon gift certificates.
Under the current structure, Amazon is not considered as an insurance sales agent because the customer actually signs the contract on Tokio Marine's website. Tokio Marine will also consider handling personal accident insurance, which compensates for injuries via the Amazon site.