May 19, 2020
Tokyo - A Gourmet Cluster
Tokyo is a world-renowned city for excellent food. It is bursting with an endless variety of restaurants and shops. As a world culinary metropolis, offering ramen, tempura, soba, sushi, kaiseki, and teppan yaki, it has more three Michelin-starred restaurants than anywhere else in the world. Part of the appeal of Tokyo is that you can experience little-known gourmet food from around Japan.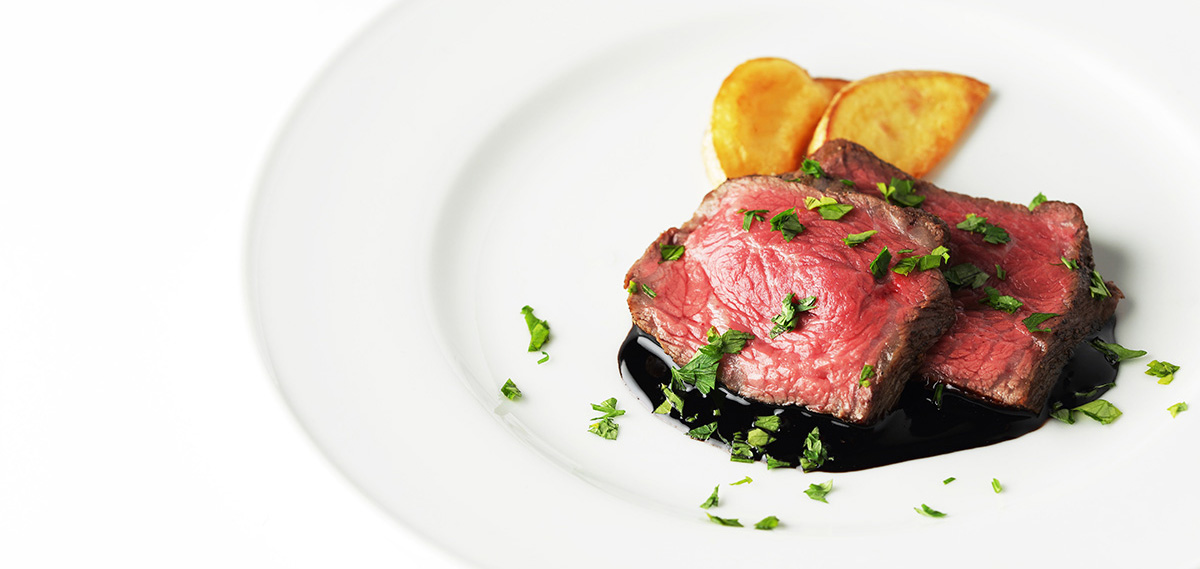 What makes Tokyo the world's best food city?
Tokyo has countless specialist restaurants, divided and subdivided into niche categories. For example, a Japanese restaurant in Paris would offer sushi, yakitori, tempura, and more within one restaurant, but Japanese restaurants in Tokyo are more specialized. There are highly skilled and specialized Japanese restaurants waiting for you, including tempura restaurants that only offer tempura, and sushi restaurants that serve nothing but sushi. Most of Japan's famous restaurants do not have many seats. They provide limited numbers of guests with once-in-a-lifetime hospitality. Every individual cook is well aware of his or her role and knows what to do, so there is a unity in the food served.
They value the appearance of the food too, putting their passion into the beauty of the food as well as its taste and aroma. Many cooks find art in food, approaching it with devotion to research. In December 2013, UNESCO registered "Washoku" (Japanese cuisine) as intangible cultural heritage, recognizing its artistic character and body of tradition. Within Washoku, the capital, Tokyo, is the scene of intense rivalry between restaurants. Their competition pushes cooks to hone their skills day by day, raising the levels of their restaurants.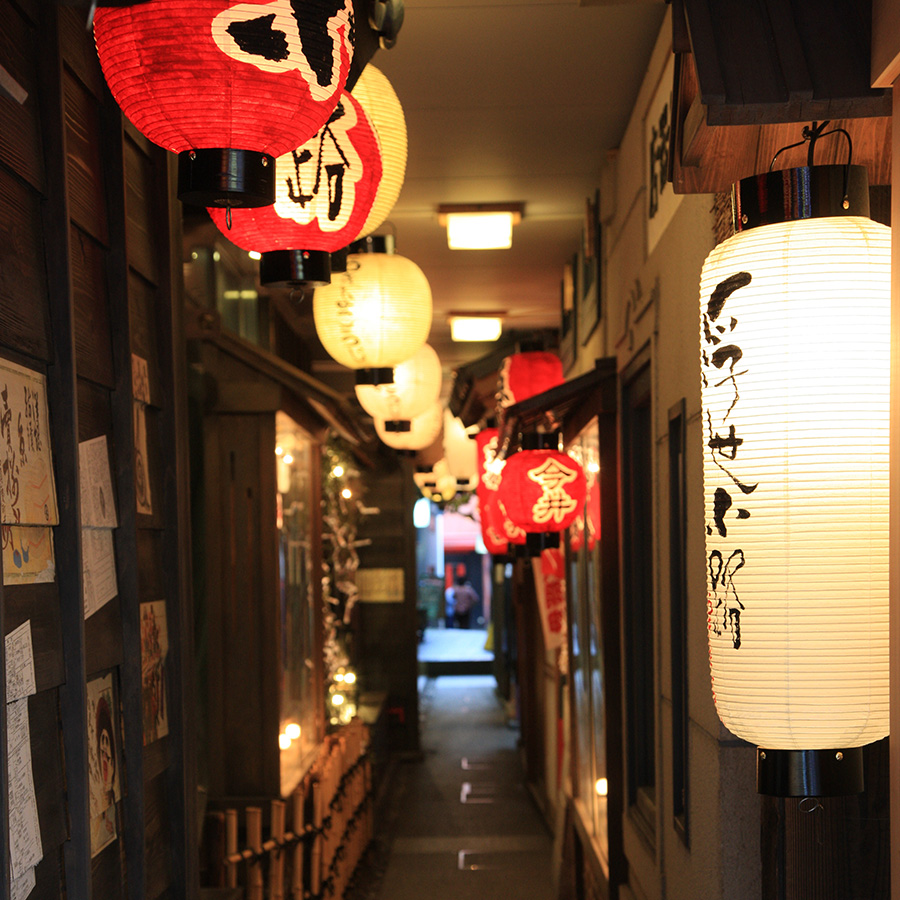 Japan is a country of four well-defined seasons, with different ingredients that are at their best in every season. That seasonality enriches Japanese cuisine. High-quality foodstuffs are readily available, so cooks can prepare dishes from abundant and varied ingredients.
As Tokyo heads towards its date with the Olympics in 2021, its foods and restaurants will become even more diverse, making it a city of unparalleled appeal.