September 5, 2022
Use of Telemedicine is Increasing due to Seventh Wave of COVID-19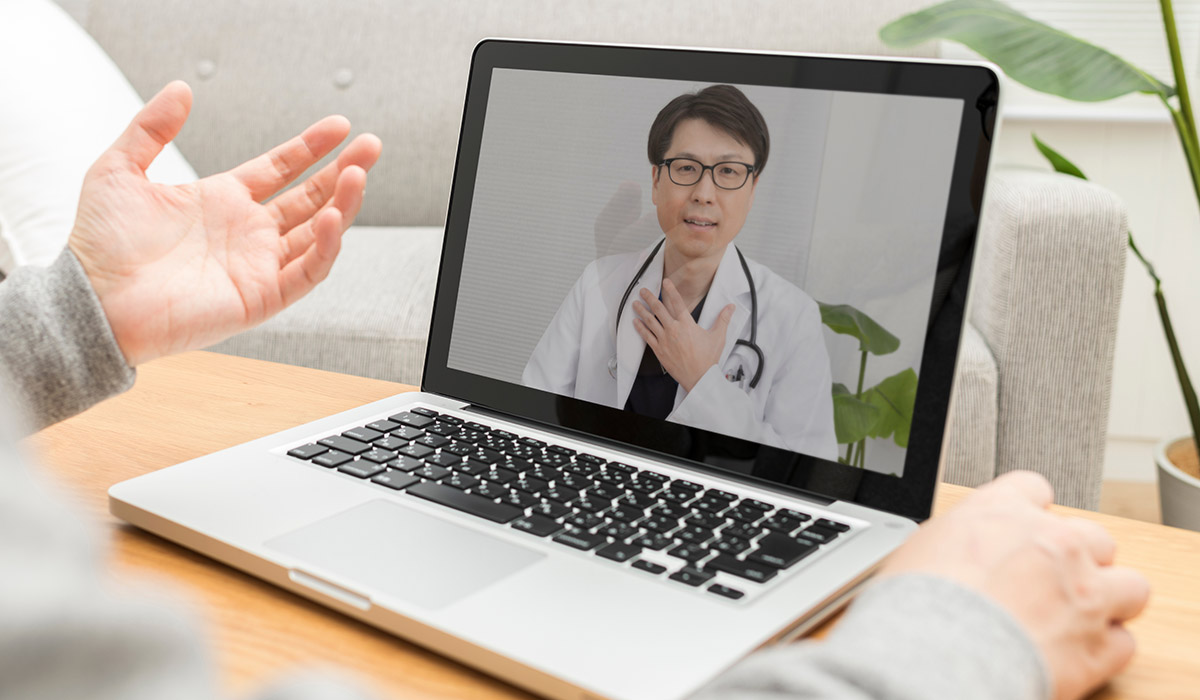 Capturing the demand to avoid face-to-face medical treatment due to infection risk, Medline and LINE systems had the highest single month of usage in August. There are high expectations for the spread of online medical care, which has been sluggish. However, there are still many issues to be addressed, as there are still few medical institutions that support online medical care due to lower initial consultation fees compared to in-person consultations.
"I have a fever, is it corona?" These inquiries are increasing at MEDLINE's clinics. The number of treatments in July was up 50% from June and another 30% in August from the previous month, the highest single month since the service began in 2016.
The service allows patients to receive medical care from a doctor using an application downloaded to a smartphone. Medical institutions introducing the system can set up a menu of online medical services, "More and more medical institutions are opening outpatient fever clinics" (Medline). In August, to enhance convenience, a function was added to allow patients to see a doctor without an appointment, among other things.
The number of consultations by "LINE Doctor," which allows users to see a doctor on the "LINE" interactive application, also reached a high for two consecutive months until August. In August, it was about 11 times higher than in the same month of the previous year. LINE Healthcare (Shinjuku-ku, Tokyo), a joint venture between LINE and M3, has been providing this service since 2020, and it also has a function to search for medical institutions that provide online medical services for people infected with the new coronavirus.
FastDOCTOR (Minato-ku, Tokyo), which works with about 30 municipalities to provide medical care for homebound patients, says "August saw the largest single month of usage on record." According to research firm Fuji Keizai, the domestic market for online medical care in 2021 (estimate) was 4.1 billion yen, a 28% expansion from the previous year. In 2035, it is expected to be 10.6 billion yen, expanding about 2.6 times from 2021.