March 20, 2022
With the Spring Relocation Season Upon Us, Moving Rates Are on the Rise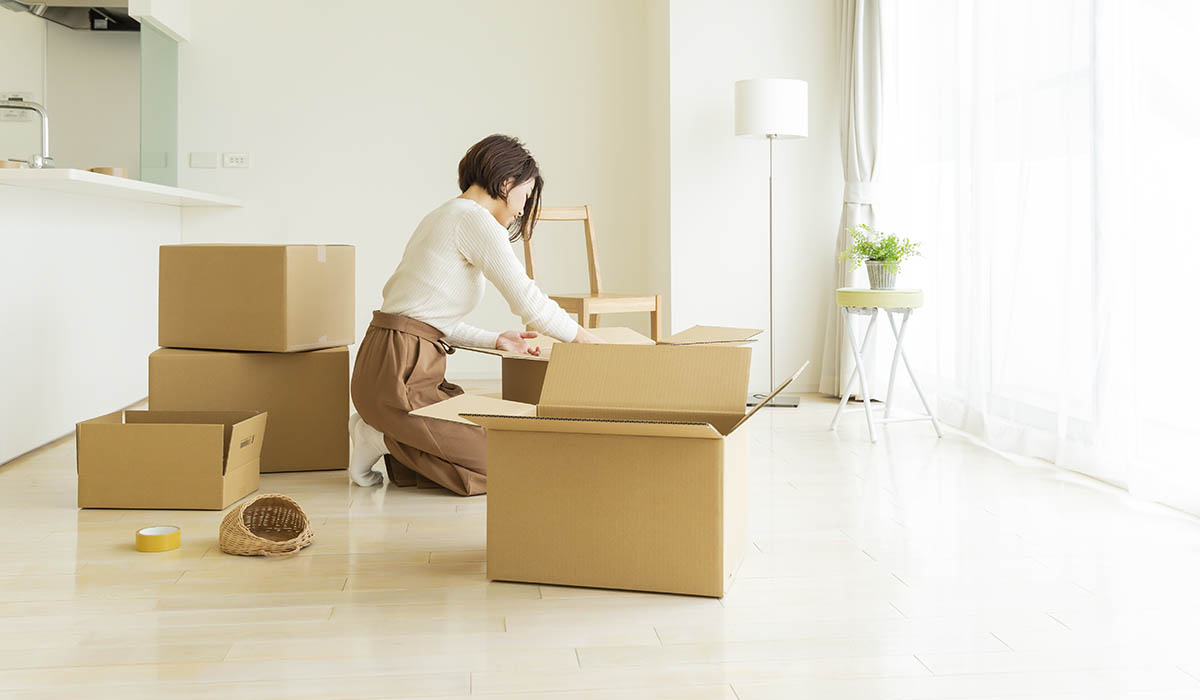 According to a private survey, moving costs for family households as of February were 10% higher than in the same month last year. The COVID-19 pandemic should have spread telecommuting and reduced transfers. The new normal of working and staying home is taking hold, which is reflected in demand for moving, pushing up the market.
Every year, spring is the peak season for moving, when company employees relocate and students enroll, and demands are concentrated and prices tend to skyrocket. Before the outbreak of COVID-19, contractors were unable to meet the concentrated demand, resulting in "moving refugees" who were unable to relocate at their desired time.
"Demand for moving in 2022 is not high enough to cause "refugees", but it is on the rise," said Mayuko Morishita of Ateam Life Design. As of January 2022, the number of people moving between municipalities was 326,360, an increase of 1.8% over the same month last year. People are starting to move slowly.
What is driving up moving demand again? There is a growing need for a better living environment under the COVID-19 pandemic on the part of company employees. Some people say that the popularity of telecommuting has increased demand for moving to locations away from the workplace. The recovering demand for moving reflects the spread of the new normal housing search.